Fighting Fantasy Audio Dramas-David N Smith
Fighting Fantasy Audio Dramas



OUT NOW



A full-cast audio-drama mini-series based on the classic 1980's gamebook series!



"THE WARLOCK OF FIRETOP MOUNTAIN: The Hero's Quest."




"THE FOREST OF DOOM: Lost in Darkwood."




"THE CITADEL OF CHAOS: Terror of the Ganjees."




"DEATHTRAP DUNGEON: The Last Champion."




"CREATURE OF HAVOC: The Monster of Dree."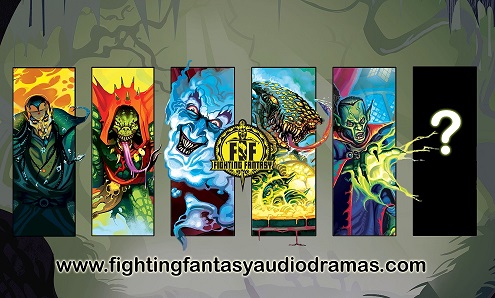 Total running time 5.5hrs

Starring:
David Warner, Lisa Bowerman, Tim Treloar, Toby Longworth, Charlie Higson, Rachel Atkins and many more!





David Warner is best known for his roles in Time Bandits, Titanic and Star Trek.
He's recently appeared in Penny Dreadful, Doctor Who and Mary Poppins Returns.
In this series, he plays Yaztromo, one of Fighting Fantasy's most popular recurring characters.

An audio trailer for episodes two to five can be found here:
The original promo trailer for episode one can be found here:


A scene from episode three, brought to life with some SFX, can be found here:

Episode one was a small, low budget production, released for the 35th anninversay of the book range,
Based on the success of this, we ran a kickstarter to raise a bigger budget for episode 2 to 5.
The original Kickstater page can be found

here


.
Visit the Fighting Fantasy Audio Dramas website to purchase CDs or Downloads.

Follow us on Facebook

and for regular production updates.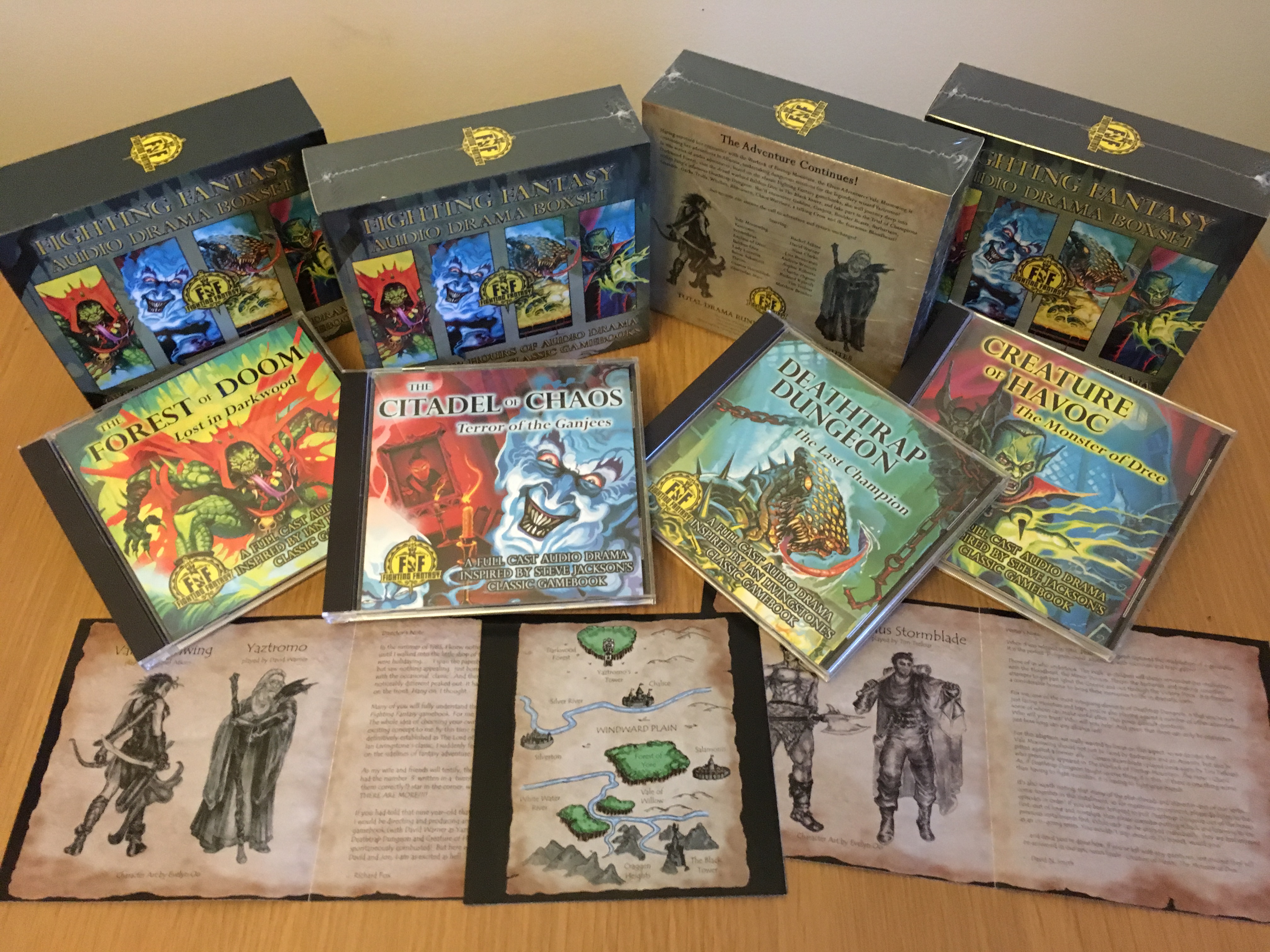 Official FIGHTING FANTASY website:www.fightingfantasy.com
Copyright © 2023. www.davenevsmith.co.uk .