LETHBRIDGE-STEWART: Spheres of Influence - January 2023



After a delay of over a year, due to the war in the Ukraine, our first novel has finally been published.
Part of the Lethbridge-Stewart, published by Candy Jar books, it's a cold-war era sci-fi thriller.
Available now.

A press release can be found on the 'Doctor Who News'

feed.



SHERLOCK HOLMES - March 2021



I've written a new short story for this new 'Sherlock Holmes' anthology.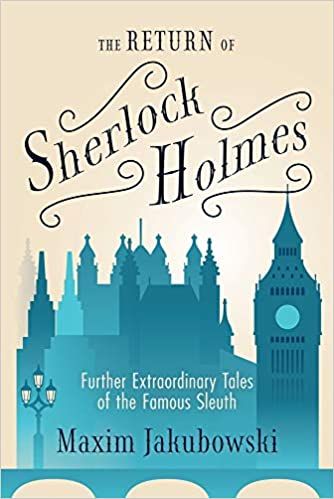 Published by Mango. Edited by Maxim Jakubowski.

FIGHTING FANTASY DOWNLOADS - July 2020
This 'Fighting Fantasy Audio Drama' range is now available on most major audiobook platforms, including:

iTunes
Audible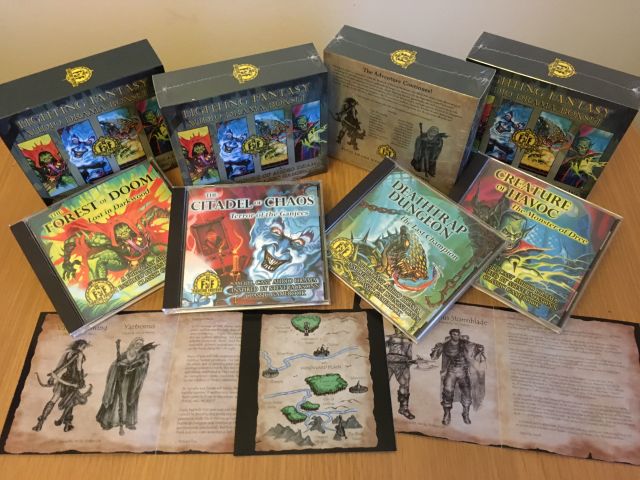 CDs are still available through our offical website